Why work with us
AAE Music is changing the game for how event professionals book artists. Select, book, and execute your event with an entertainer that will leave a lasting impact on your audience.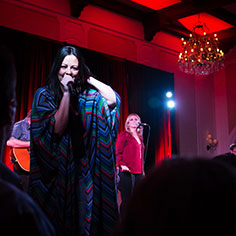 Best-In-Class Service
Finding the right fit for your event
Every client and every situation is unique. We realize the importance of finding the right fit between the talent and the client. We strive to meet the individual wishes and needs of each organization we work with by taking the time to fully understand the particular requirements of each organization. We work together with our clients to provide a custom list of recommendations carefully selected from the thousands of artist profiles in our database.
Trust & Efficiency
A reliable and unbiased point of contact
Finding an artist booking agency where you can be presented with all of your options is difficult. Talent agencies or bureaus that have exclusive relationships with artists may only present you with a limited number of options. Rather than contacting multiple agencies to check on talent availability and booking fees, AAE Music is a single, reliable, and unbiased point of contact, focused on providing the best possible customer service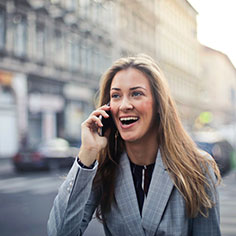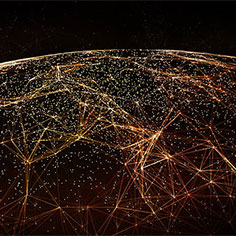 Volume Buying Power
Unparalleled database of music artists
AAE Music secures over $25 million annually in high profile talent on behalf of clients worldwide. By leveraging our volume buying power, we are able to negotiate the most favorable artist booking fees for our clients. Our long-standing relationships with talent managers, agents, and music producers enable us to offer our clients access to the most comprehensive directory of musicians, bands, and other performers in the world.
Successful Events
96% of our clients would recommend us to a friend
As one of the largest global talent buyers, AAE has booked over $150M of celebrity talent on behalf of thousands of the most respected companies and organizations in the world. Our team has had the privilege to work with more than half of the Fortune 500, over 300 Universities, and several of the top associations and non-profits, resulting in 4,000+ bookings in more than 48 countries. Artists booked by AAE Music include some of the world's greatest performers: Alison Krauss, Aretha Franklin, Bruno Mars, Colbie Caillat, Jonas Brothers, Journey, Pentatonix, Steve Martin, 2Chainz, and Vanilla Ice.