Need Instant Answers?
We are here to help! Call us to speak with a booking agent to discuss your event or specific speaker request.
1.800.698.2536
Please use the form below to contact us via email for general correspondence. If you would like help in selecting a speaker for an event, please try our Request Info form.
---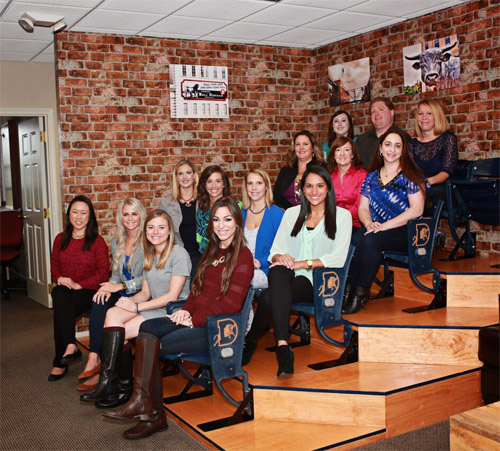 ---
Please Note: This site is designed for talent buyers interested in contracting artists for live performances at corporate functions, private engagements and special events. Due to the volume of emails and calls we receive, we can no longer respond to inquiries related to any of the following:

. Schedules of upcoming public appearances of artists on this site.
. Contact info for artists or requests to fwd messages.
. Artist's TV, stage or film projects or representation.
. Invitations to appear to accept awards, etc.
. Requests for artists to donate items for auctions, etc.
. Media requests for print, radio or TV interviews.
. Non-paying or expenses only fundraisers.