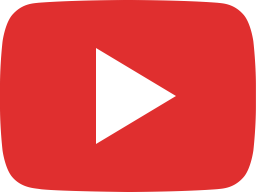 The Chainsmokers Memories Documentary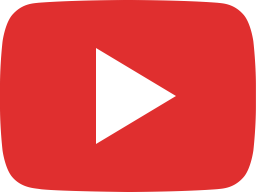 The Chainsmokers Memories Documentary Trailer (Coming to YouTube This Friday!)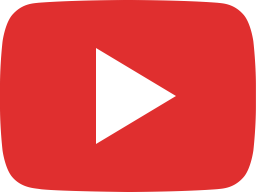 Throwback to Ultra Miami 2019 #TBT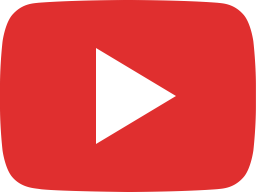 Ep8: Behind the Scenes of Kills You Slowly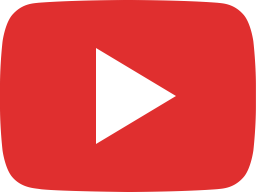 Ep7: Behind the Scenes of Who Do You Love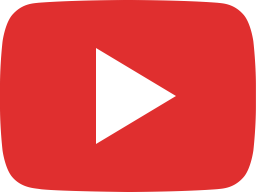 The Chainsmokers - Ultra Miami 2019 (Official Video)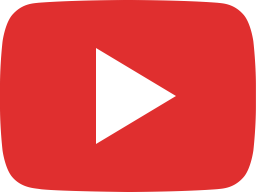 Dreams & Dark Side - "That Time" #43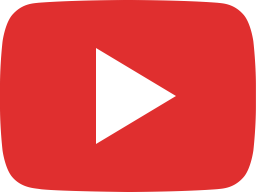 About A Week Ago...Ep6: Mooshu Gets Lost, Ultra, and Freya Ridings!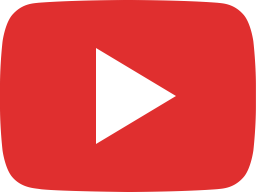 Beat Maker Go Remix Winners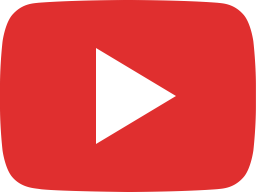 The Chainsmokers - Hope ft. Winona Oak (Acoustic)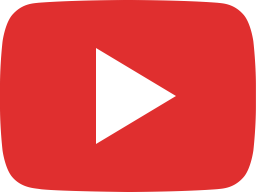 About A Week Ago...Ep5: TCS Tour Photoshoot and London on Da Track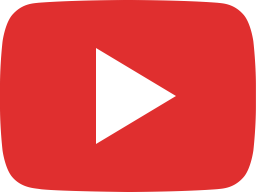 About A Week Ago...Ep4: Flight Club and Pink Sweat$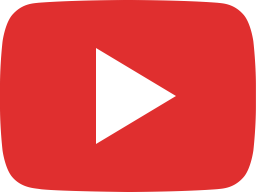 About A Week Ago...Ep3: The Story Behind Closer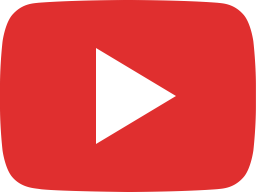 About a Week Ago... Ep2: Alex and Drew Go to Mammoth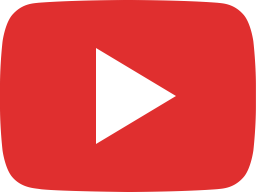 Chainsmokers WWJ Tour Announcement!
---
This website is a resource for event professionals and strives to provide the most comprehensive catalog of popular musicians and bands to consider for performances at corporate events, fundraising galas, or university events. A listing or profile on this website does not imply an agency affiliation or endorsement by the talent.
All American Entertainment (AAE) exclusively represents the interests of talent buyers, and does not claim to be the agency or management for any artist or celebrity on this site. AAE Music is a talent booking agency for paid events only. We do not handle requests for donation of time or media requests for interviews, and cannot provide celebrity contact information.
If you are the talent, and wish to request removal from this catalog or report an issue with your profile, please click here.