Availability:
Mostly available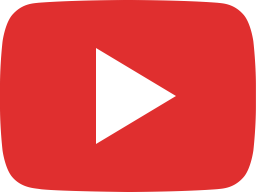 Pitbull - Give Me Everything ft. Ne-Yo, Afrojack, Nayer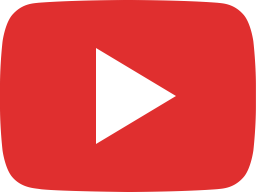 Jennifer Lopez - On The Floor ft. Pitbull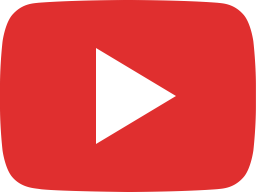 Pitbull - Rain Over Me ft. Marc Anthony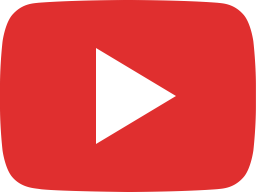 Pitbull - Hey Baby (Drop It To The Floor) (Live from AXE Lounge)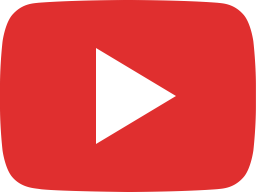 Pitbull - Hotel Room Service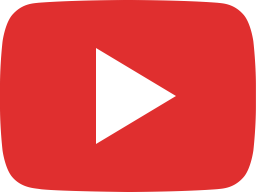 Pitbull - Bon, Bon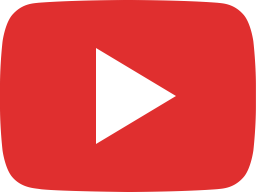 Go Girl by PItbull Lyrics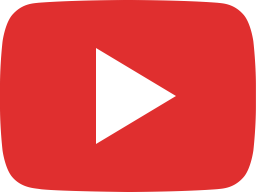 Pitbull - Fuego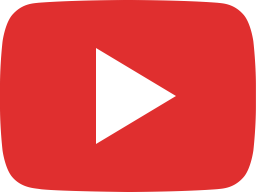 Pitbull - Ay Chico (Lengua Afuera)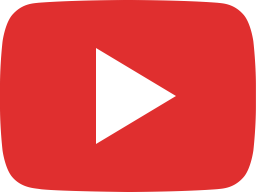 Pitbull, Afrojack - Maldito Alcohol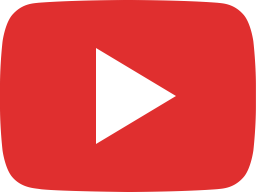 PITBULL - CRAZY music video (ft Lil Jon) lyrics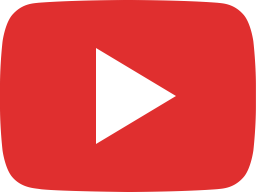 Pitbull - Dammit Man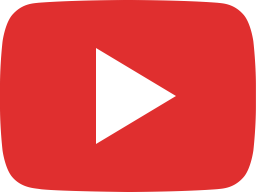 Pit Bull - Oye Soundtrack 2 Fast 2 Furious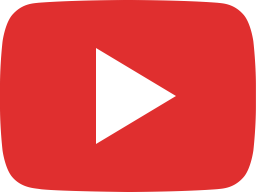 Pitbull - Watagatapitusberry (Remix) ft. Lil Jon, Sensato, Black Point, El Cata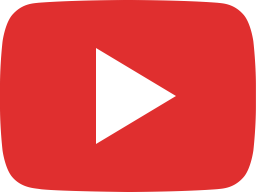 Area Codes: (305) Pitbull (Calle Ocho Carnival Interview (Feat. Watagatapitusberry))
---
This website is a resource for event professionals and strives to provide the most comprehensive catalog of popular musicians and bands to consider for performances at corporate events, fundraising galas, or university events. A listing or profile on this website does not imply an agency affiliation or endorsement by the talent.
All American Entertainment (AAE) exclusively represents the interests of talent buyers, and does not claim to be the agency or management for any artist or celebrity on this site. AAE Music is a talent booking agency for paid events only. We do not handle requests for donation of time or media requests for interviews, and cannot provide celebrity contact information.
If you are the talent, and wish to request removal from this catalog or report an issue with your profile, please click here.