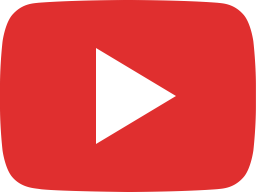 Forest Sun - "Bring Me Home" Porch Session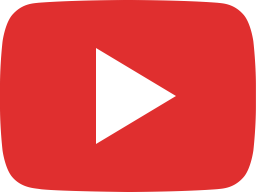 Forest Sun "Oh What Joy" at Fenix in San Rafael June 22, 2019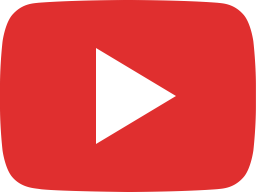 Forest Sun - "No Regrets"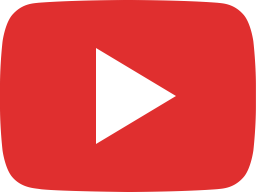 Forest Sun - "Trampoline"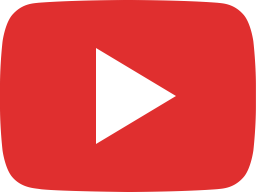 Forest Sun -"Hearts Beat and Take a Beating" with Noelle Hampton and Andre Moran of The Belle Sounds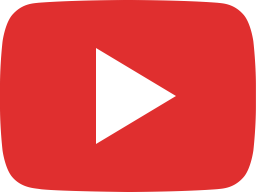 "Magpie" by Forest Sun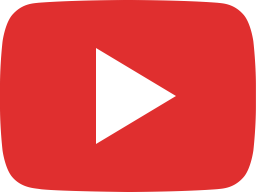 Forest Sun - "Oh What Joy"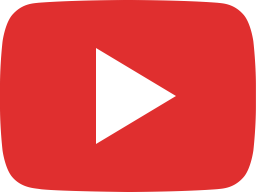 "Wildflowers" Tom Petty cover with Forest Sun, Kelly McFarling, Lia Rose and Gawain Mathews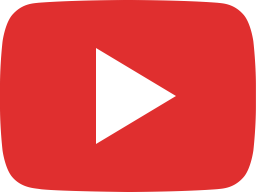 New Forest Sun songs come to life! A song a month culminating in a new album.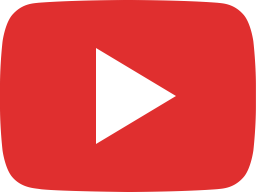 Forest Sun - "Take a Giant Step Outside Your Mind" -Taj Mahal cover.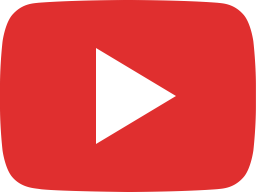 "Bartender's Blues" George Jones - cover - Porch Sessions Ep. #18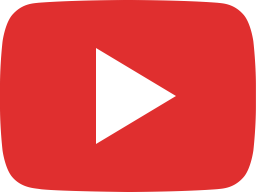 "Now or Never" - Forest Sun - Porch Sessions, Ep. #16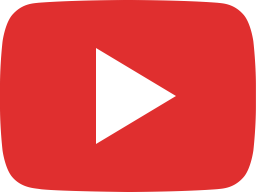 Hallelujah by Leonard Cohen - Forest Sun & Ingrid Serban COVER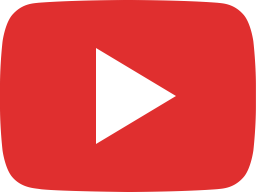 Kickstarter Success - Forest Sun - Thank you message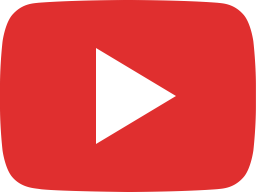 New Forest Sun Music! Kickstarter Video
---
This website is a resource for event professionals and strives to provide the most comprehensive catalog of popular musicians and bands to consider for performances at corporate events, fundraising galas, or university events. A listing or profile on this website does not imply an agency affiliation or endorsement by the talent.
All American Entertainment (AAE) exclusively represents the interests of talent buyers, and does not claim to be the agency or management for any artist or celebrity on this site. AAE Music is a talent booking agency for paid events only. We do not handle requests for donation of time or media requests for interviews, and cannot provide celebrity contact information.
If you are the talent, and wish to request removal from this catalog or report an issue with your profile, please click here.