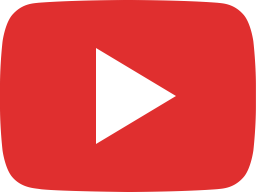 Cheba Fadela et Cheb Sahraoui "Nsel fik"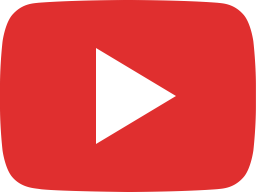 Fadela, Sahraoui - Ma andi zhaf mak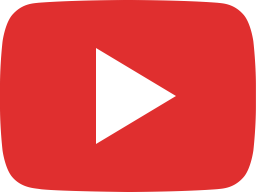 Cheb Sahraoui - Charika Gadra (Ketrou pititate)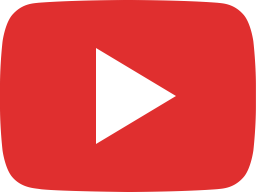 El Matador et Cheba Fadela - Halala - By Dj Bel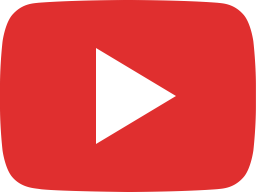 Fadela - Jabni aachkek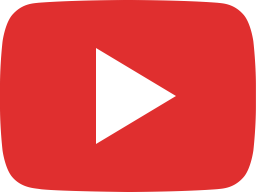 CHAB sahraoui & Chaba Fadela :Hasnou Âaouni (live)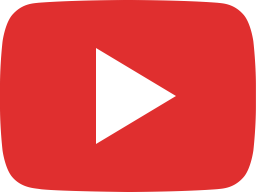 Chaba Fadela - N'sel fik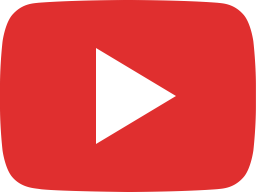 Fadela - Madre Madre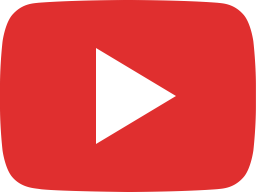 Fadela, Sahraoui - Kayene rabi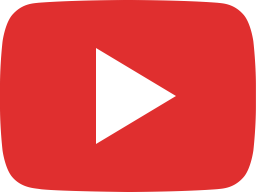 CHEB SAHRAOUI - ANA MELIT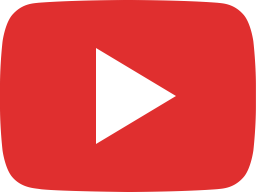 Manich mana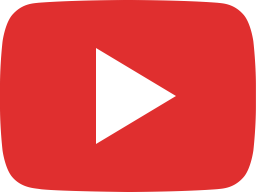 La vérité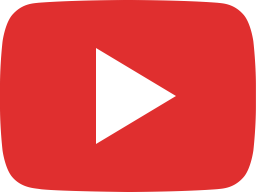 Fadela - Rani mrida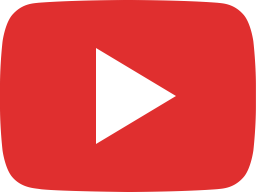 Cheb Sahraoui & Cheba Fadela Enghir Menek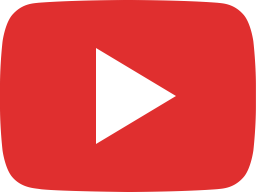 Fadela, Boutaïba Sghir - Raba Raba
---
This website is a resource for event professionals and strives to provide the most comprehensive catalog of popular musicians and bands to consider for performances at corporate events, fundraising galas, or university events. A listing or profile on this website does not imply an agency affiliation or endorsement by the talent.
All American Entertainment (AAE) exclusively represents the interests of talent buyers, and does not claim to be the agency or management for any artist or celebrity on this site. AAE Music is a talent booking agency for paid events only. We do not handle requests for donation of time or media requests for interviews, and cannot provide celebrity contact information.
If you are the talent, and wish to request removal from this catalog or report an issue with your profile, please click here.