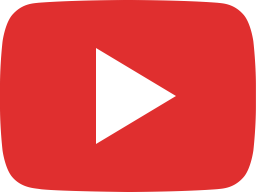 Ciao for now Las Vegas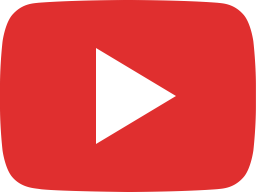 CÉLINE DION PREMIERES NEW SONG 'ASHES' | CÉLINE DION PERFORME ASHES POUR LA PREMIÈRE FOIS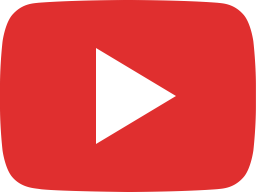 Céline Dion 50 ans / Céline Dion 50th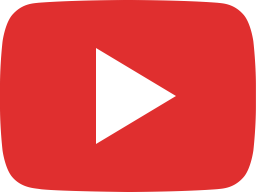 Céline Dion Live 2018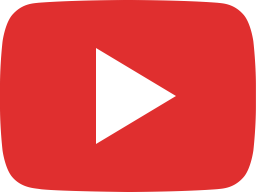 Céline Dion 50 ans - 7 jours édition spéciale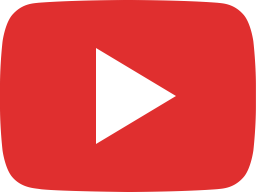 Joyeuses fêtes!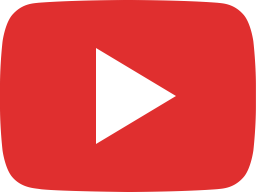 Happy Holidays!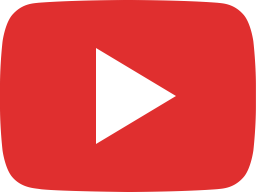 Céline Dion Live 2018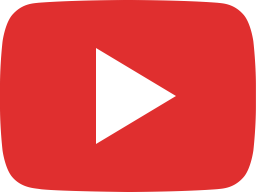 Céline Dion | Vegas Strong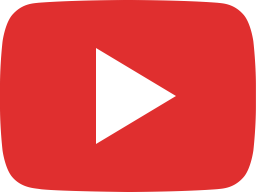 Céline Dion | Relief Collection | Une collecte de fonds pour les victimes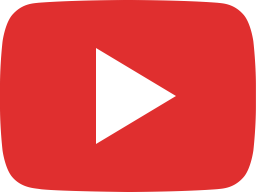 How Does A Moment Last Forever | Beauty and the Beast | La Belle et la Bête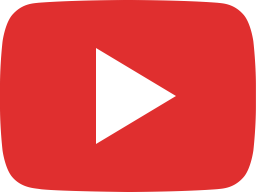 Céline Dion Collection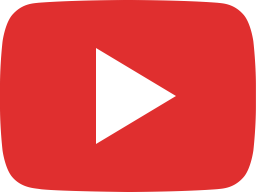 CÉLINE DION LIVE 2017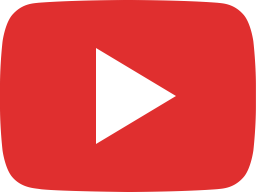 Céline Dion | My Love - Tribute to René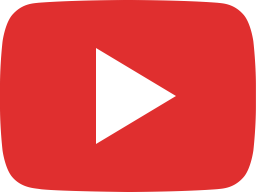 René Angélil - 1942-2016
---
This website is a resource for event professionals and strives to provide the most comprehensive catalog of popular musicians and bands to consider for performances at corporate events, fundraising galas, or university events. A listing or profile on this website does not imply an agency affiliation or endorsement by the talent.
All American Entertainment (AAE) exclusively represents the interests of talent buyers, and does not claim to be the agency or management for any artist or celebrity on this site. AAE Music is a talent booking agency for paid events only. We do not handle requests for donation of time or media requests for interviews, and cannot provide celebrity contact information.
If you are the talent, and wish to request removal from this catalog or report an issue with your profile, please click here.