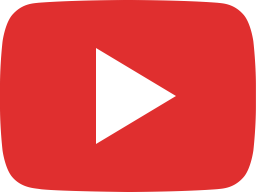 Andy Andy - Yo Fui El Segundo En Tu Vida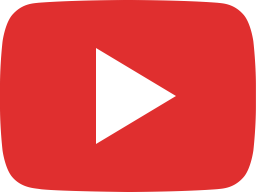 ANDY ANDY - ME VAS A PERDER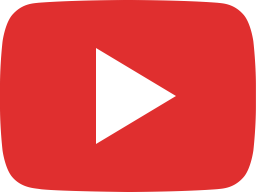 Andy Andy - Yo Fui El Segundo En Tu Vida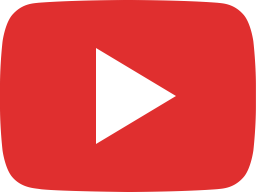 ANDY ANDY - ME VAS A PERDER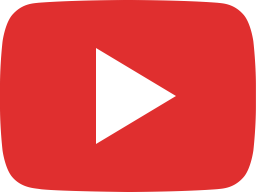 Andy Andy - Voy A Tener Que Olvidarte (Video)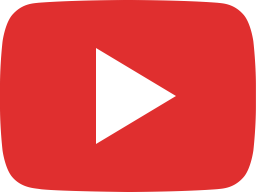 Andy Andy - Mi Historia Entre Tus Dedos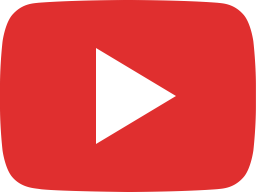 Andy Andy - Amor Eterno Homenaje (Versión Bachata)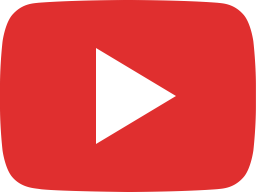 Andy Andy y Alex Matos "El Cariño Es Como Una Flor"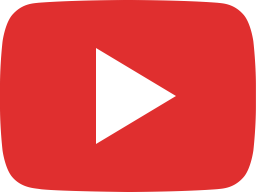 Andy Andy - Aquí Conmigo (Video)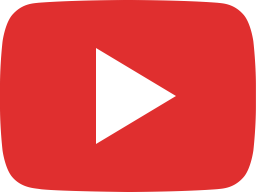 ANDY ANDY - ME VAS A PERDER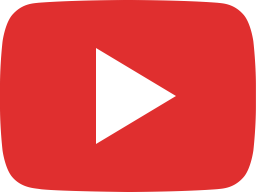 Andy Andy - Maldito Amor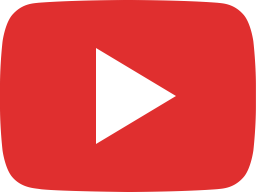 Andy Andy - Yo Te Necesito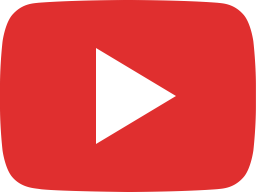 Andy Andy Que Ironia DJ JR dvd0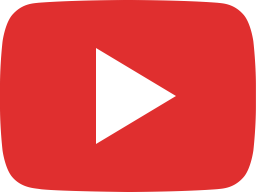 Andy Andy Agua - Pasada 2009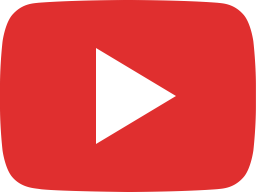 Andy Andy - Es Mejor Decir Adios (Video Oficial)
---
This website is a resource for event professionals and strives to provide the most comprehensive catalog of popular musicians and bands to consider for performances at corporate events, fundraising galas, or university events. A listing or profile on this website does not imply an agency affiliation or endorsement by the talent.
All American Entertainment (AAE) exclusively represents the interests of talent buyers, and does not claim to be the agency or management for any artist or celebrity on this site. AAE Music is a talent booking agency for paid events only. We do not handle requests for donation of time or media requests for interviews, and cannot provide celebrity contact information.
If you are the talent, and wish to request removal from this catalog or report an issue with your profile, please click here.