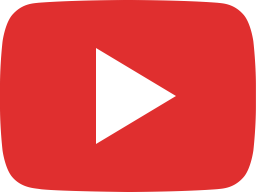 Thank you New Zealand for giving us Greg Carroll and two great shows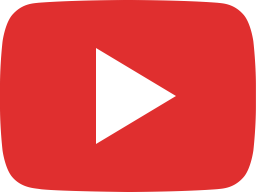 Remembering Greg Carroll ...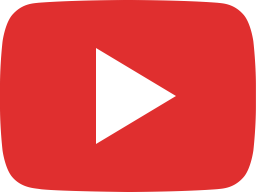 November 8 2019 Auckland, New Zealand.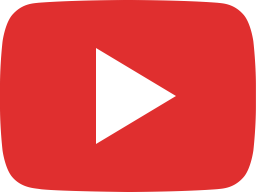 1 day to go...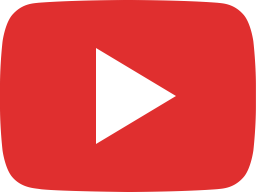 2 days to go...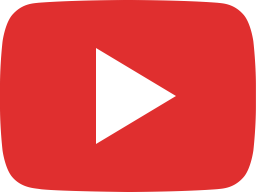 3 days to go...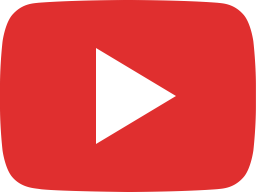 4 days to go...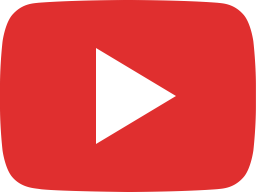 5 days to go…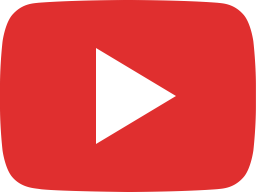 U2: THE JOSHUA TREE TOUR 2019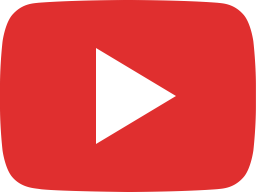 'This is not a rehearsal…'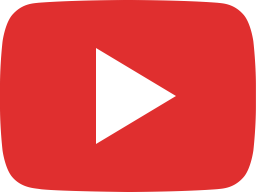 Achtung Baby released on November 19, 1991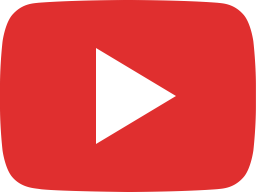 The Landlady....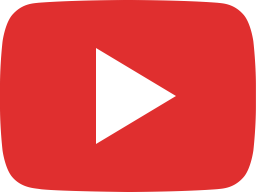 13. There is a Light in Berlin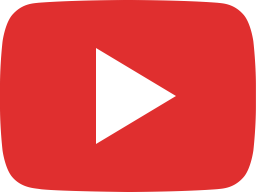 'This is Zoo Station. It really exists, it's not a figment of our imagination…'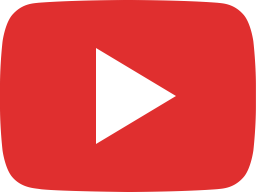 'Is it innocence or is it experience?
---
This website is a resource for event professionals and strives to provide the most comprehensive catalog of popular musicians and bands to consider for performances at corporate events, fundraising galas, or university events. A listing or profile on this website does not imply an agency affiliation or endorsement by the talent.
All American Entertainment (AAE) exclusively represents the interests of talent buyers, and does not claim to be the agency or management for any artist or celebrity on this site. AAE Music is a talent booking agency for paid events only. We do not handle requests for donation of time or media requests for interviews, and cannot provide celebrity contact information.
If you are the talent, and wish to request removal from this catalog or report an issue with your profile, please click here.